Inventive Spirit, Scenic Wonders, and Sophisticated Culture
Trailblazers and iconoclasts have always been attracted to the Bay Area. Inventive minds, wellsprings of opportunity, engaged communities, scenic beauty, and sophisticated culture are here for you to explore.
A diverse range of industries converges here, from venture capital and digital media to biotech and clean energy, to name just a few. New kids on the block, like Nest, Slack, and Starsky Robotics, rub shoulders with startups that have already become verbs: Google, Facebook, and Twitter. They mix with established companies known for leadership and innovation in their own spheres, like Adobe, Visa, and Apple.
All these enterprises have something more in common: close relationships with Berkeley Haas and our students. Their leaders come to campus as guest speakers in class and at student-organized events. They judge case competitions. They offer internships and other career development opportunities.
Life Inside the Postcard View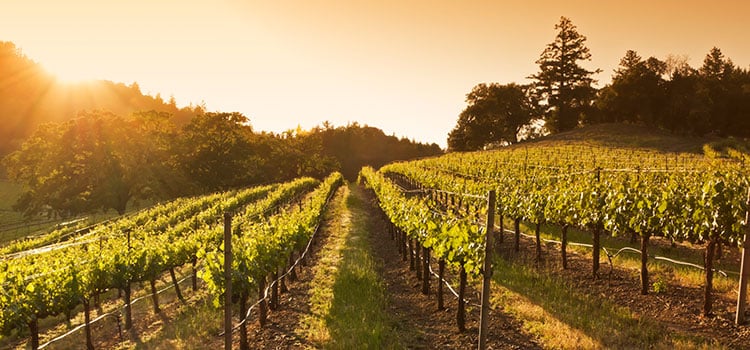 You've seen the iconic views. Being a part of a Bay Area MBA program means living surrounded by natural beauty, enjoying temperate weather, and being energized by an open-minded approach to new ways of thinking.
World-class theater, film, dance, museums, and music are within easy reach. There are restaurants offering every kind of cuisine you can imagine, and possibly a few you didn't know existed.
Within a day's drive you can find yourself at the foot of Yosemite's Half Dome or on the slopes at Lake Tahoe. Wine country, the Monterey peninsula, and 1,200 miles of East Bay Regional Park trails are even closer to home.
Next: Haas Campus →